Asana by ConnectIn Digital
This integration allows you to connect your Asana project management software to HubSpot.
Asana Projects and HubSpot Deal
- Create a Project from a template in Asana when a HubSpot deal moves stage. Automatically shift due dates to reflect the current data/time and take into consideration weekends.
- Update/Delete/Archive a project in Asana when a HubSpot deal moves stage.
Try It for 14 days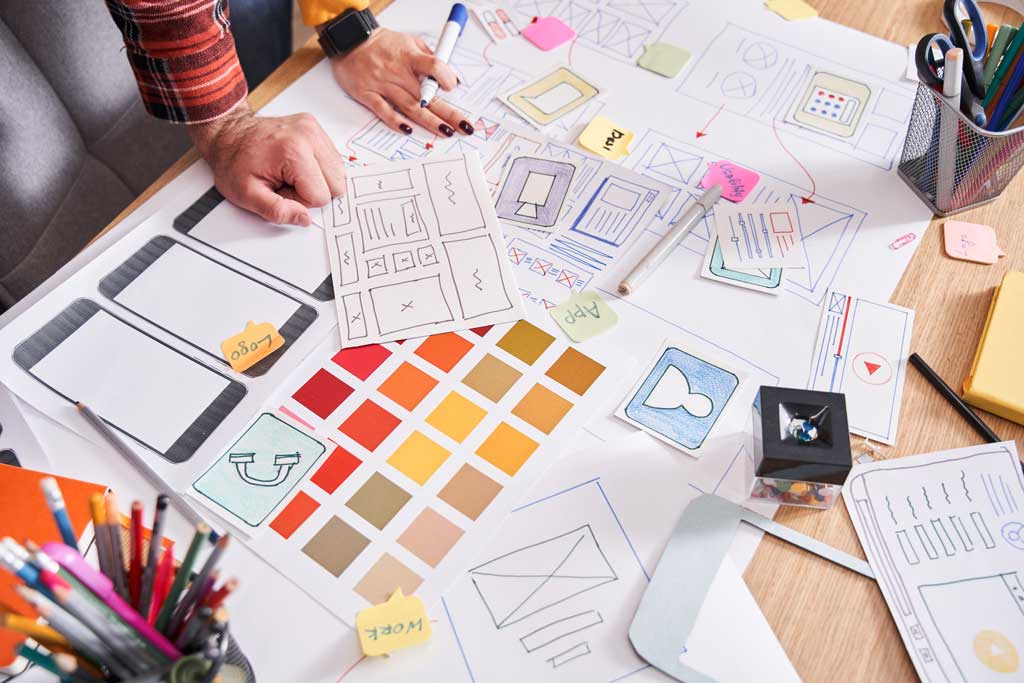 Asana tasks and HubSpot Workflows
Use your HubSpot CRM to create and assign tasks in Asana With the Asana workflow action, create/update a Task in Asana Using HubSpot Workflow tool.
Try for 14 days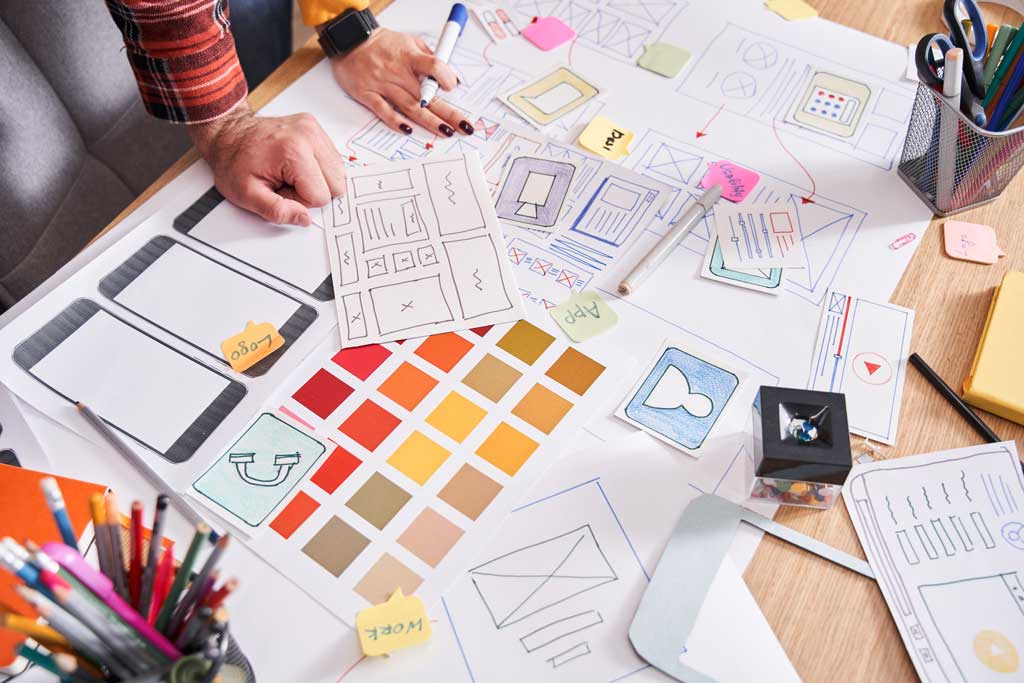 Message a project in Asana
Using HubSpot Workflow, you can leverage all the customer data in HubSpot CRM to message a project in Asana
Try for 14 days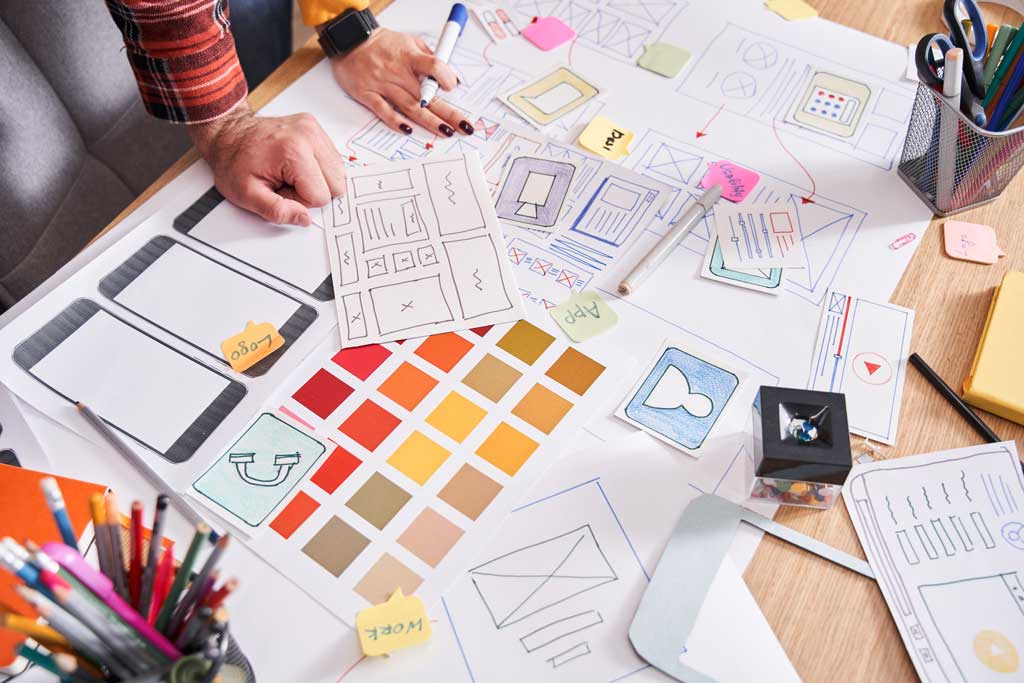 HubSpot action on Completed task in Asana
Trigger an action in HubSpot when a task is marked as Completed in Asana. For example, when task "Negotiation failed" in Asana is completed, change the deal stage to Close Lost.
Try for 14 days