Expert Digital Marketing Services in UAE
Certified HubSpot Consultants in UAE
Client Reviews
What People Say About Us
Eugene L.
Chief Technology Officer
Onboarding our business was handled in a very professional manner. Our staff were trained and brought up to speed with the HubSpot environment quickly and professionally. Advice was on point and the Connectin team made themselves available when required. Very pleased to provide a great review!
Shokhrukh Y.
Head Of Sales
Excellent experience compared to our previous provider. Lamine and Sarah were very responsive. Went the extra mile to even help us with some matters that were beyond their scope of deliverables.
Ahmed A.
Director Of Sales And Business Development
A big thanks to Sara & Lamine for the professional services that they provided us. HubSpot onboarding went very smoothly and they helped us to customize the account as per our requirements. Highly recommend ConnectIn to be your CRM Implementation Coach.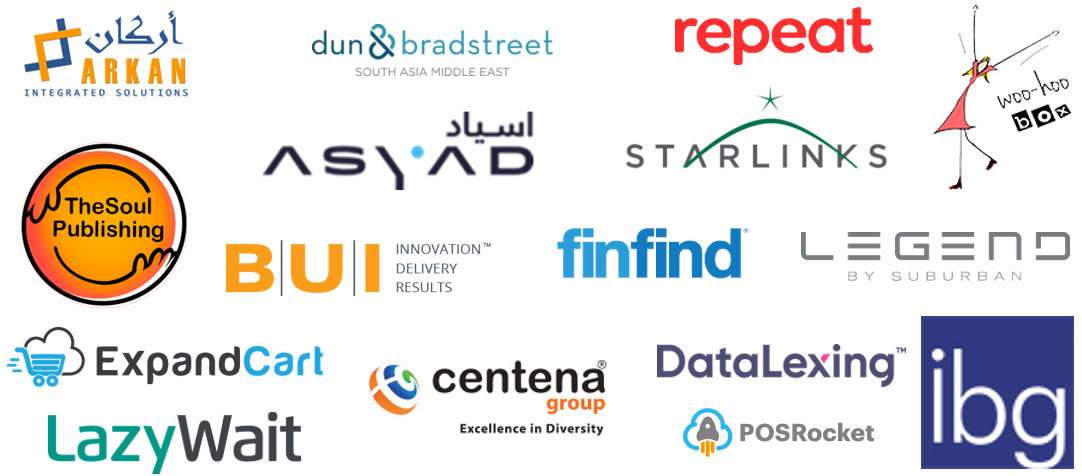 Book Your Free Consultation Session
Would you like to know more about our HubSpot or Digital Marketing Services?